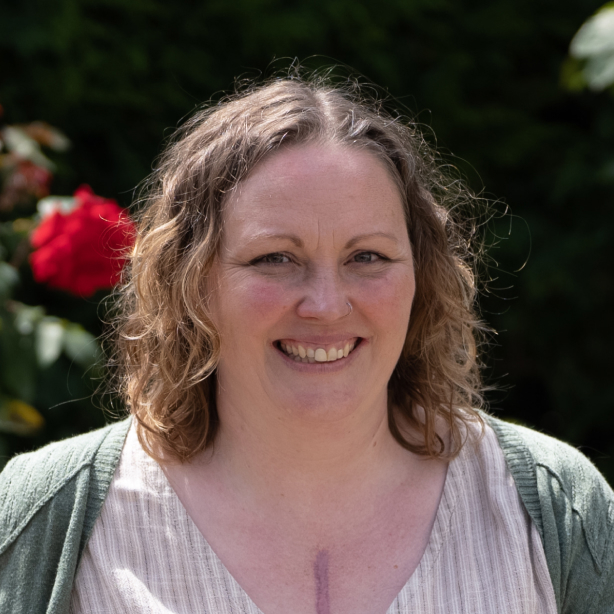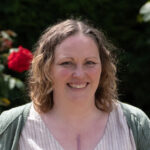 Jo Dunbar, 43, lives in Wrexham, North Wales. She had pulmonary endarterectomy surgery for chronic thromboembolic pulmonary hypertension (CTEPH) in early 2022 and is under three different NHS Trusts for her health conditions.
"The care from my specialist PH centre was the one aspect of my healthcare that worked for me during the pandemic.
But my GP wouldn't see me in person, and everything was a bit of a mess with the other two hospitals I'm under.
Right at the start of the pandemic, two weeks before the first lockdown, I saw a haemotologist in London and she made a recommendation for me to restart one of my medications. Because of the type of drug it was, and because I wasn't able to see my other doctors in Liverpool, it was impossible to action and I didn't get it for 11 months.
By this point, the swelling in my leg was so bad that fluid was leaking. Because I couldn't see my GP, I was having to buy dressings myself from the pharmacy and it was costing £15 a time.
Everything has been phone consultations and that was ok for a a short time at the start of the pandemic, but when you have a chronic condition, over time, I felt like phone appointments were just not satisfactory.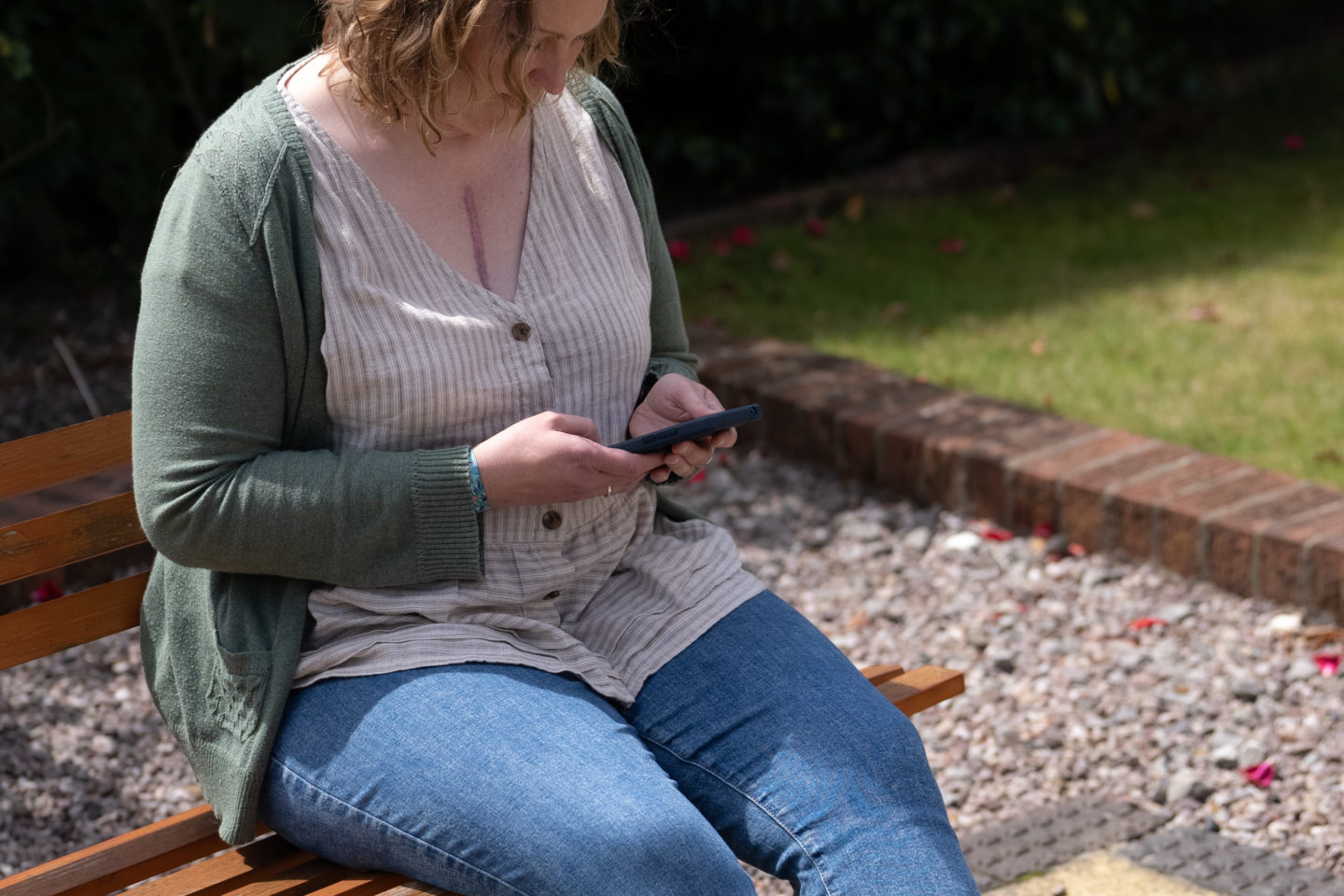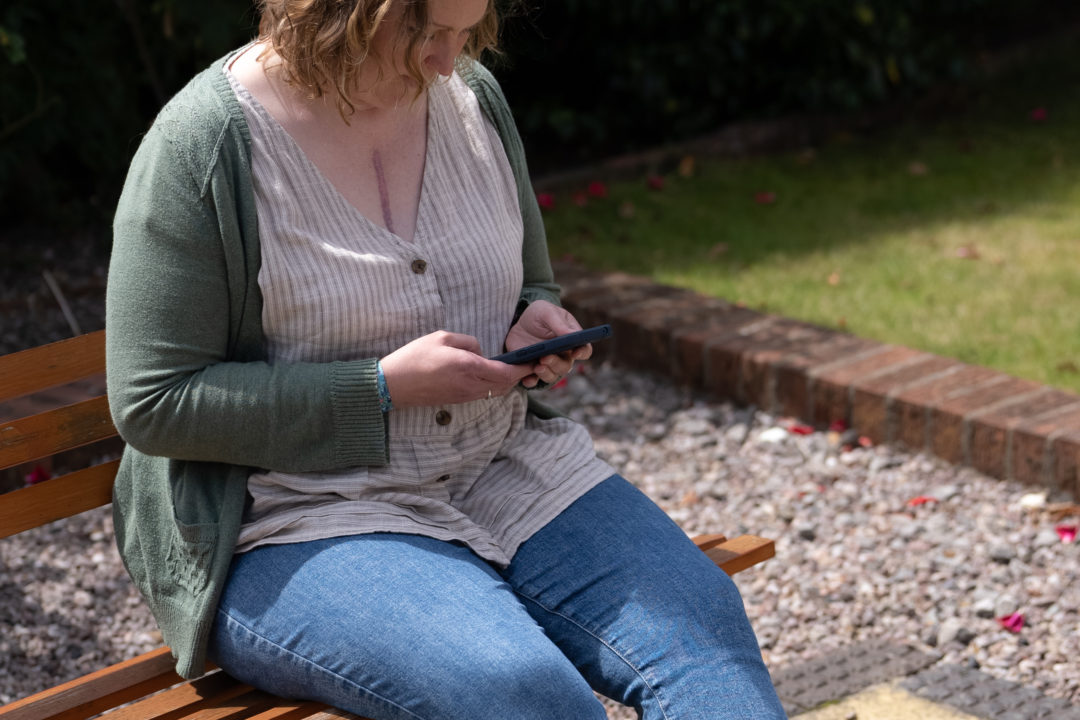 It's hard for doctors to get a sense of how you are on the phone; you can't 'show' them anything, and it sometimes felt like we were just going through the motions.
The appointment timings were unpredictable too. I'd be given a date and time, but I've had had calls over a week early and up to two weeks late. I found it quite stressful.
I found that I was afraid to go to the toilet some mornings because I had no idea when they were going to phone me.
And I would have to book half a day of leave from work, because I couldn't trust they would call at the agreed time.
Once, one of my consultants phoned me an hour-and-a-half after the arranged time and she was obviously driving because of the background noise, and it kept breaking up. I am a teacher and I had to sneak out of the lesson into a corridor to take the call, so neither of us were really in the right frame of mind for it.
Another time, the call came ten days before it was supposed to. I was standing on the street outside a vets, waiting to pick up my parent's cat.
It felt absurd; I was having to talk about my health in the middle of the pavement, with people all around, yet the cat was able to see his 'doctor' in person.
My GP still has a system where a doctor will contact you at any point within 48 hours, either by phone or email. I can't take two days off work to wait for a phone call that might be an email.
I once had an email back from my GP telling me to follow the advice on the NHS website, and the advice on the NHS website was to contact my GP.
I've really struggled with the unpredictability and inaccessibility around medical appointments.
It's all been very stressful, and I've got quite teary over it at times.
There are some benefits to telephone appointments over face-to-face appointments, but only if you know when they are actually going to call. It saves energy and it saves travel, but I do think we need in-person checks from time to time as well.
Things have been different with my specialist PH centre.
They were the only ones who seemed happy to see me in person and it was a real surprise to me that we began pursuing surgery [during the pandemic].
It's now about nine weeks since the operation and although I've had a few hiccups because of clotting afterwards, relative to everything they do to you, I'm doing really well."
---
We initially interviewed Jo over the phone, in May 2022, where she shared the experiences above. A few weeks later we visited her at home to record the video below.