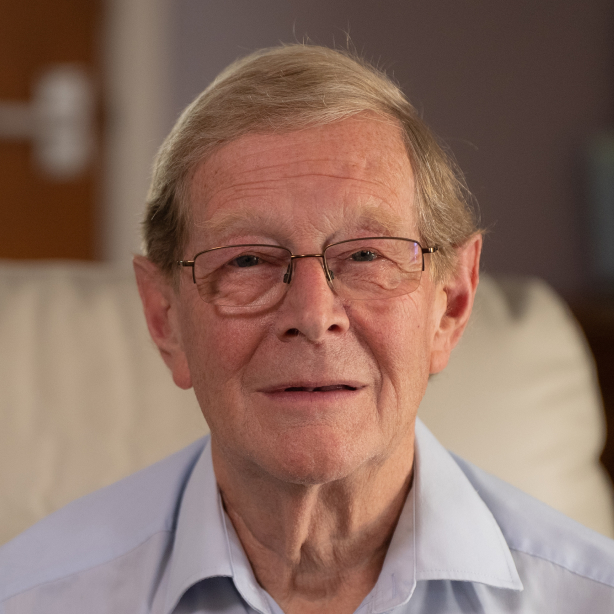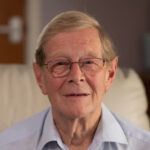 Dave Whittington is 78 and lives in Leicestershire. He was diagnosed with chronic thromboembolic pulmonary hypertension (CTEPH) during the early stages of the pandemic and underwent life-saving surgery during the second lockdown.
"I was initially told to isolate to avoid infections in November 2019, when clots on my lung had been identified, and I had another hospital admission in the February of 2020. Soon after I returned home, we went into lockdown, so I was both shielding and isolating at the same time.
My wife Thelma and I agreed we were going to see these things through – both my health condition and the pandemic – whatever it was going to take.
Thelma is extremely supportive, and we both kept a very positive attitude.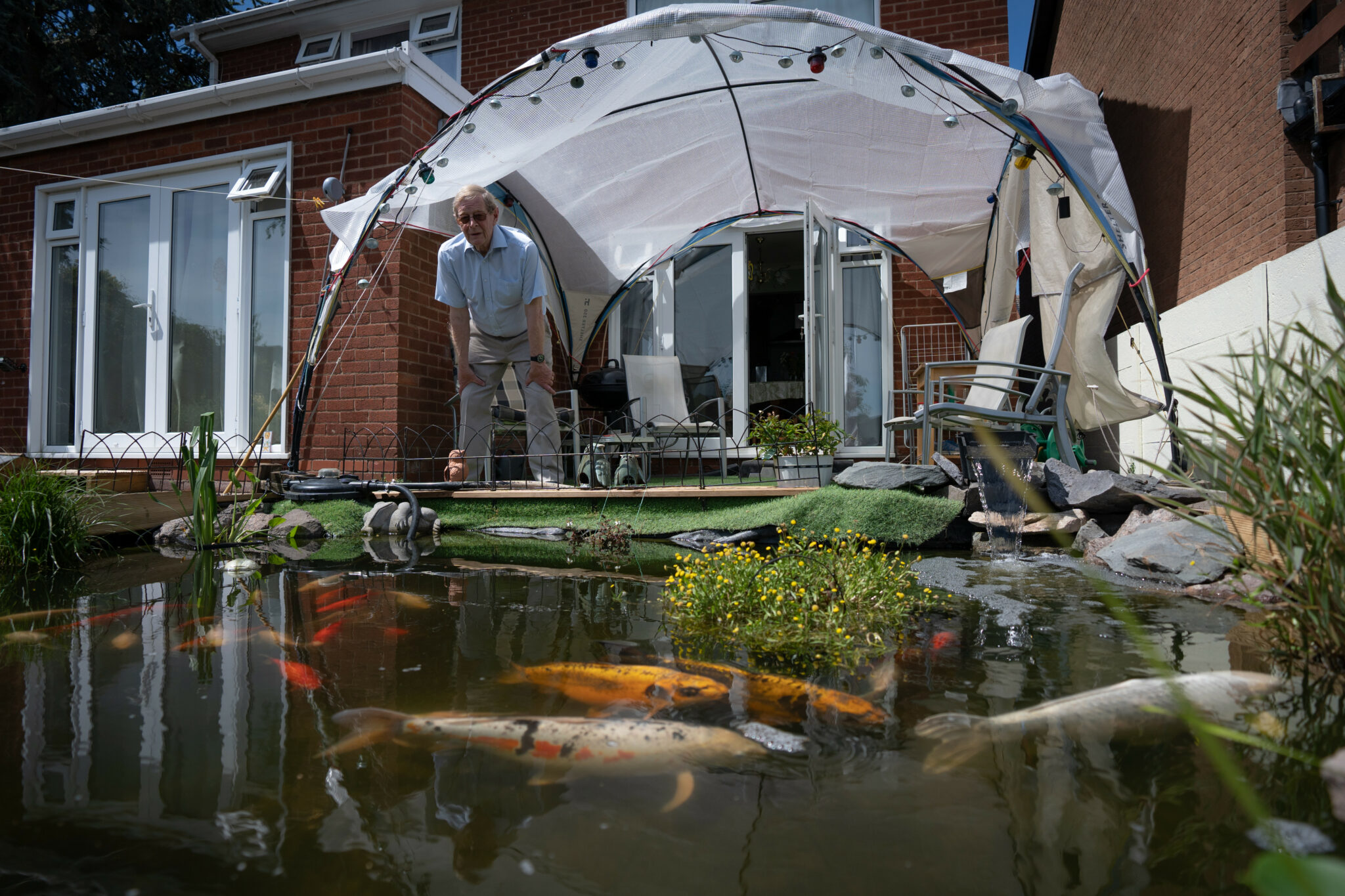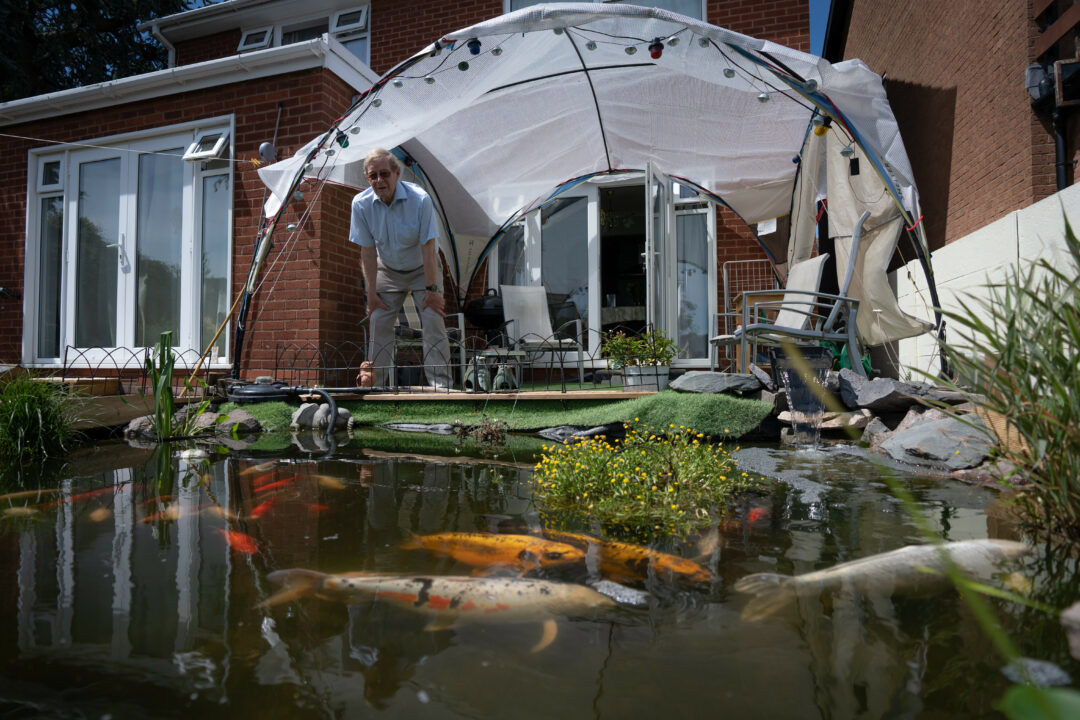 We're very fortunate that we've got a four-bed detached house with a reasonable-sized garden, so we were able to isolate in the garden when the weather was suitable. We have a fishpond with koi carp in and they are fascinating to watch. We made sure we got plenty of fresh air.
Thelma was looking after me and making sure I was taking my medication on time. But there was a lot of uncertainty during that early part of 2020, about my health condition and the situation with covid.
We followed all the advice we were given and in short, it worked.
When PH was suspected by my local hospital, I was referred to Royal Papworth Hospital in Cambridge, but things were delayed because of the pandemic. I was eventually contacted in August 2020 and invited there for tests in the September. During this time, I couldn't even walk 50 yards without getting out of breath.
The tests showed that I had chronic thromboembolic pulmonary hypertension (CTEPH) and the following month, I went back for further checks and a consultation about a pulmonary endarterectomy operation. Despite covid, my wife was allowed to come with me so she could understand what was going to happen.
I had no problem agreeing to the operation. A lot of people were worried for me, but I didn't worry for myself. I had seen the surgeon perform the operation on a BBC documentary, so I knew what was likely to happen, and I just had this air of confidence that they knew what they were doing.
Royal Papworth is 100 miles away from my home and in November 2020, during the second national lockdown, I was admitted for the surgery alone. This time, Thelma was unable to be there due to regulations.
Although this was hard, the staff were amazing all the way through, and I can't praise them highly enough. And it turned out that the pandemic worked in my favour, as there were fewer referrals, so I was able to have the surgery quicker.
It concerns me when people start criticising the NHS because I got what I needed, when I needed it. I cannot fault the support I've had for my PH through this time, despite the challenges of the pandemic.
Throughout everything over the last couple of years, I have lived by trust, faith and prayer.
Trust in the advice I was given, and faith to trust [the medical professionals] to know what they were doing.
We are involved in our local church and there were many people praying for us. The vicar even came to see me at home several times under covid conditions.
My religious faith was paramount throughout. During the shielding and lockdowns, and while I was in hospital, I was able to follow church services on YouTube, and that really helped.
It was only Easter of last year that it occurred to me that for the operation, I was put under at about 8am on the Friday morning and then I was brought round from intensive care on the Sunday teatime. It was like I had my own resurrection, which is another way of looking at it.
The Sunday that I came home was the first Sunday of Advent before Christmas, and that has the theme of new life. I thought, 'good grief, that's me', because I had been given a new life.
I will forever be grateful for that.
I prayed daily during shielding and most of the time it was about being thankful for waking up the next morning, because you could lay down at night and not know what the next day would bring.
I have a classic car that was refurbished through my illness, and I now intend to go to classic car shows and take PHA UK literature with me to raise awareness.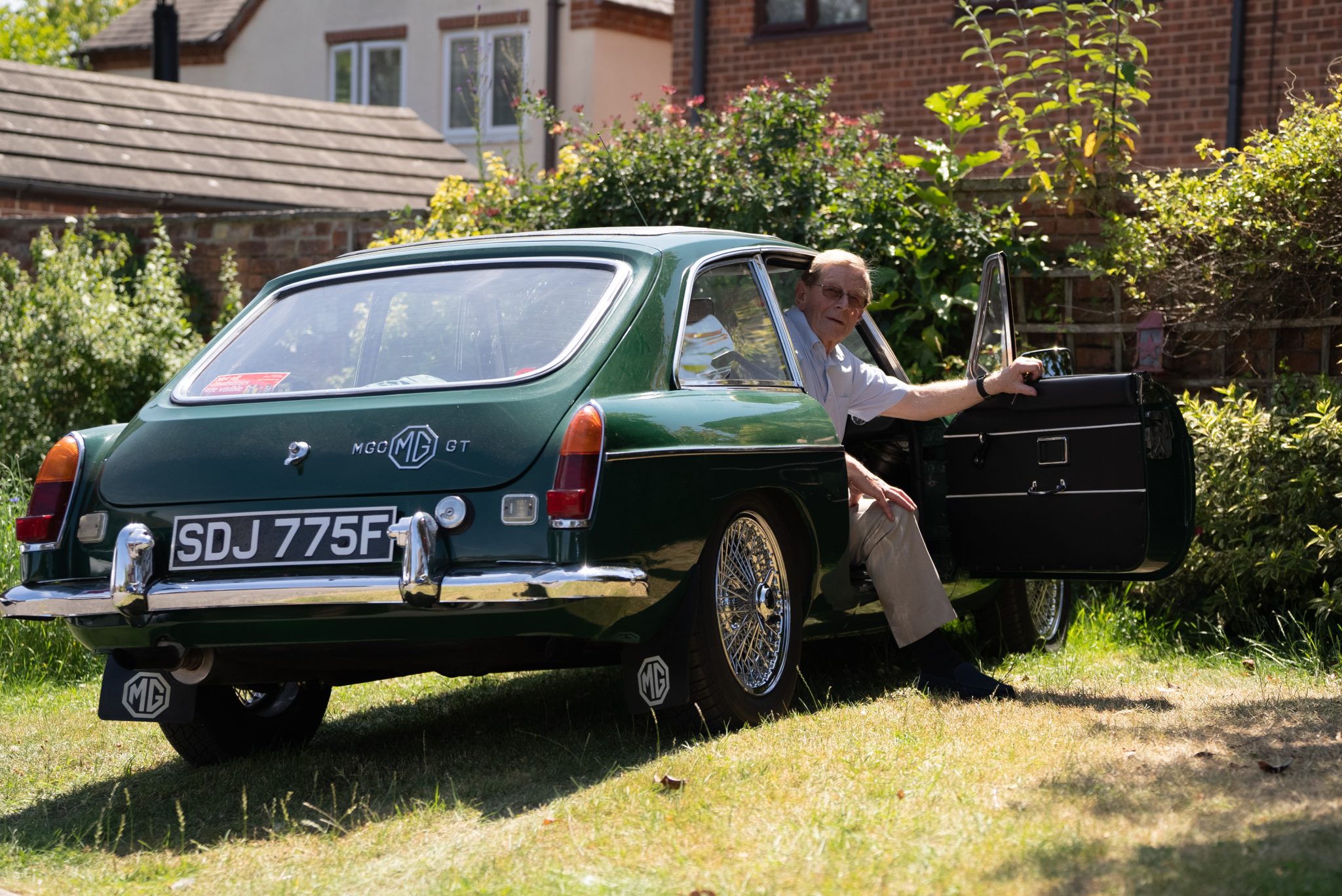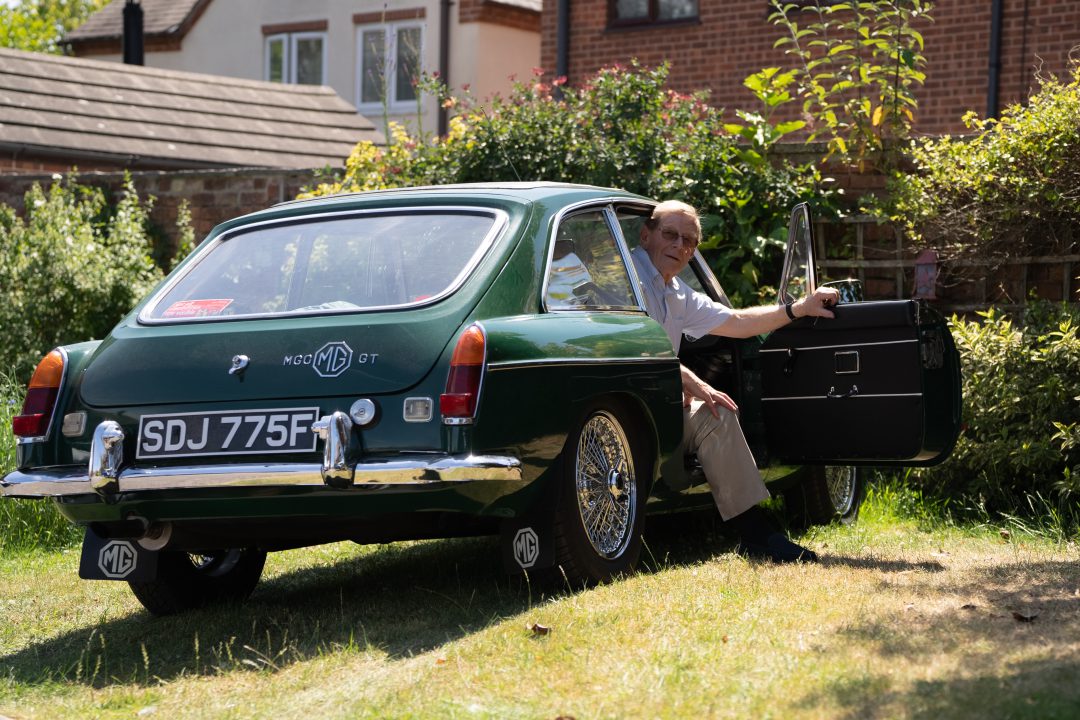 The car was integral in helping me through shielding and recovery.
It was in the garage, so it wasn't necessary to go outside, and it was an incentive to get through it all.
As well as the shows, I also have an ambition to drive it from Land's End to John O'Groats, visiting all of the specialist PH centres along the way."
---
We initially interviewed David over the phone, in May 2022, where he shared the experiences above. A few weeks later we visited him at home to record the video below.